Shell & Desktop Enhancements
1. Working with icon groups
Application is designed to startup with Windows. After installation user can proceed with first launch using desktop or start menu icon.
1.1. Creating items groups. Click on best icon groups using left mouse button, then choose group layout - linear or circular.
Drag and drop items from desktop into any created groups.
1.2. Inside groups, customers can create stacks and delimiters. Just use right mouse click on any group and choose 'Insert Stack' or 'Insert Delimiter'. Then items can be inserted directly into stack.
2. Global settings.
Click on best icon group icon by right mouse button, then choose 'Settings'.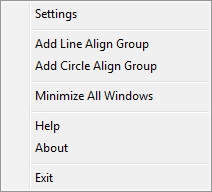 Tune any required groups themes settings - groups styles and colors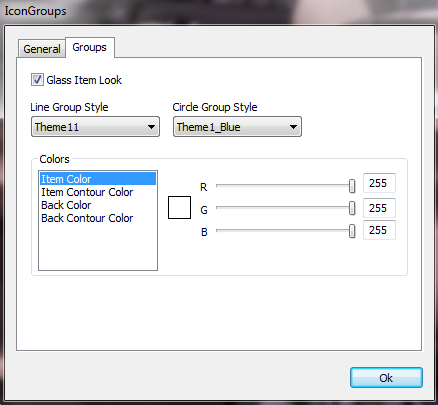 Use 'General' tab to change application working mode