Version 1.1.0 March 7, 2010.

 

One of the most advantageous and unexampled chances for artists that came with the opening of the home computing device was its capacity to do "immediate color examination and effective editing" for art.

What a chance! Presently, it is possible to develop software particularly to assist artists and designers learning the tech aspects of color structure faster, easier, and better than with traditional techniques. Complicated color correspondence could be simplified easily and the knowledge acquired could be effectively used when drawing or designing. What used to take a long time to learn, could presently be attained in weeks and months.

What? Use image composition and editing software to get better at designing? Perfectly! But all the experts state that computer colors do not precisely match paint colors. True... but it actually does not matter. Most of the colors in a pattern digital pic are more than close to satisfy this aim and more. So, as artists, we mechanically know how to benefit from "close enough". And that's what is so exciting.

The founder of this technology and inventor of Best Artistic Filters is an artist and "actual time" computer programmer with a great experience in computer imaging. This gives Best Artistic Filters a unique advantage.

Best Artistic Filters is a tool made for artists, designers and home customers who use reference pics while making art.

 

Best Artistic Filters software provide set of professional artistic filters. Customers can create fun images, avatars and banners.

Collection includes:

- Basic image processing (can be useful for photo/image preparation, such as color balance, brightness, contrast , scale);

- Watercolor (effect of watercolor painting);

- Neon glowing edges (photo will be transformed to neon glowing edges image);

- Cutout (decreasing of color numbers, effect of old poster printing);

- Extend details (reveal smooth details and add sharpness);

- Cartooning (conversion of image to cartoon version);

- Edge drawings.

 

System requirements: Windows 7/Vista/XP (32/64);

 

2Checkout.com, Inc. is an

authorized retailer

of VeBest Corp.

share-it! is an authorized

retailer of VeBest Corp.

 
Effects samples:
Watercolor effect: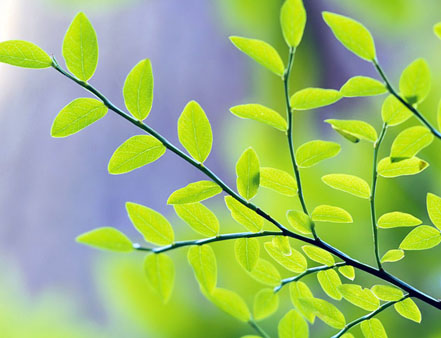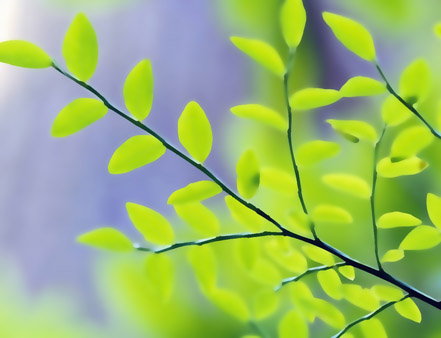 Watercolor effect: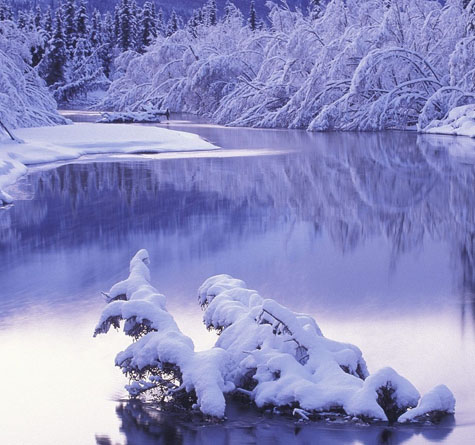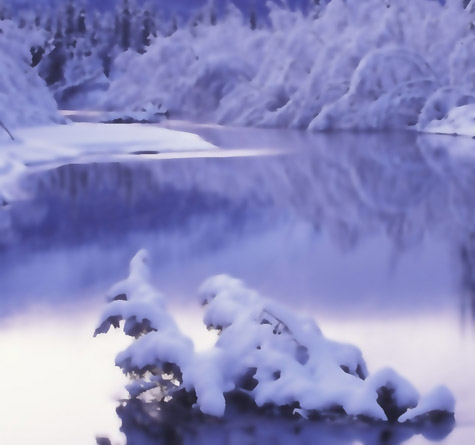 Neon glowing edges effect: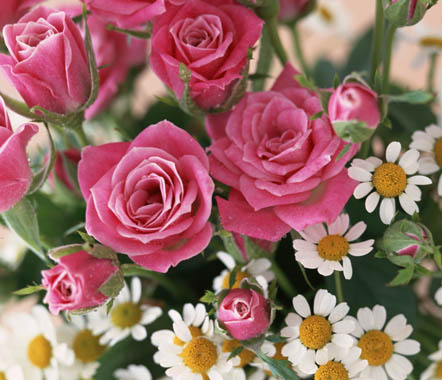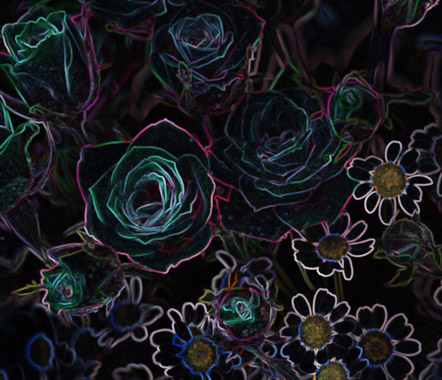 Details enhancement/extending effect: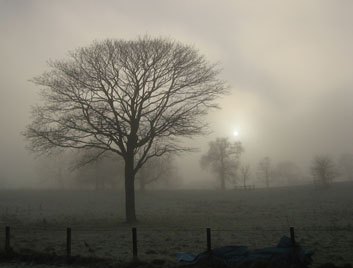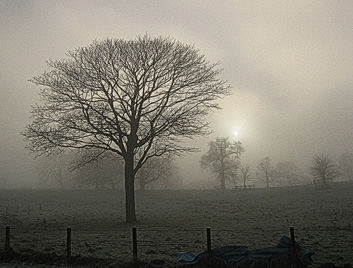 Cartoon effect: